Join Us!
Be Part of the Conversation
Building Bridges – Joining Hands

has no boundaries.  Easily integrated into any curriculum or subject area, the initiative is for all grade levels. "

Building Bridges

" costs nothing. All that is needed is a book (or article) to start the conversation, a computer, and the dedication and passion to help create a world that appreciates differences and celebrates our common humanity.

Access our easy to use 10 step Guide to Building Bridges which contains a wealth of information regarding resources, methods, strategies and more to successfully implement the initiative.

School leaders, administrators–the Building Bridges – Joining Hands PowerPoint Presentation will allow you to easily share the project with faculty to generate interest and participation!!!!
Join Our Community
In order to "Join Us" and become a "Participating School," it is important that each school head designates a school administrator, staff, or faculty member to serve as the "point of contact" (liaison) responsible for filling out the form below so that the school can join the list of "Participating Partners."
Note: To help facilitate the pairing of teachers/classrooms, it is important that the school "liaison" record and compile a list of interested teachers along with their contact information, grade level(s) and subject area(s).
What Educators Are Saying
One principal wrote, "…The discussions during the readings of the texts promote healthy and positive discussions among students and how best to cultivate moral decision-making skills…Hopefully, the "Building Bridges" program will expand to incorporate more schools in the endeavor."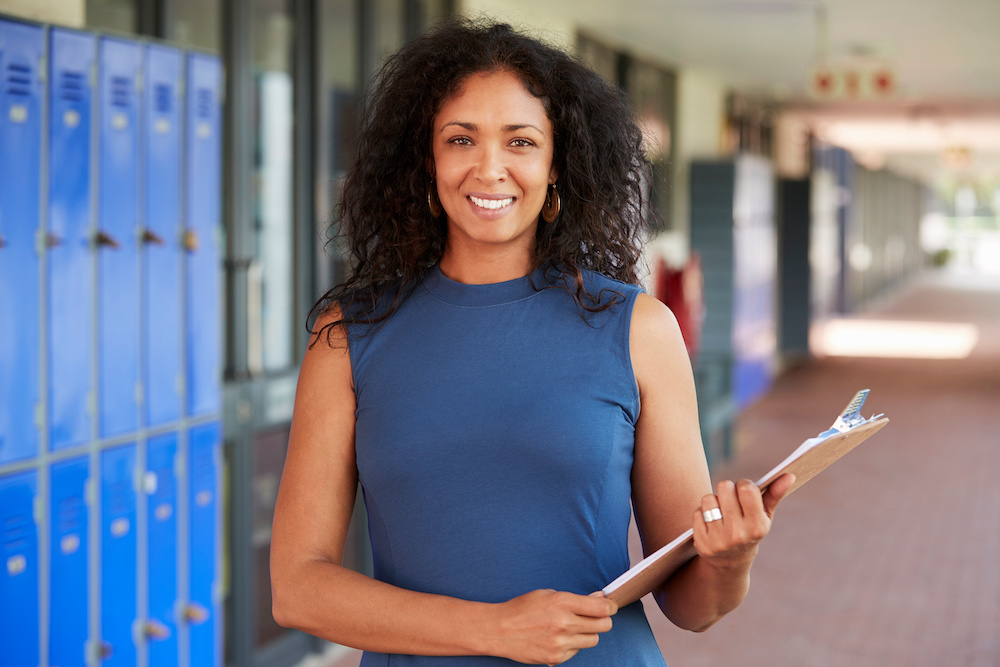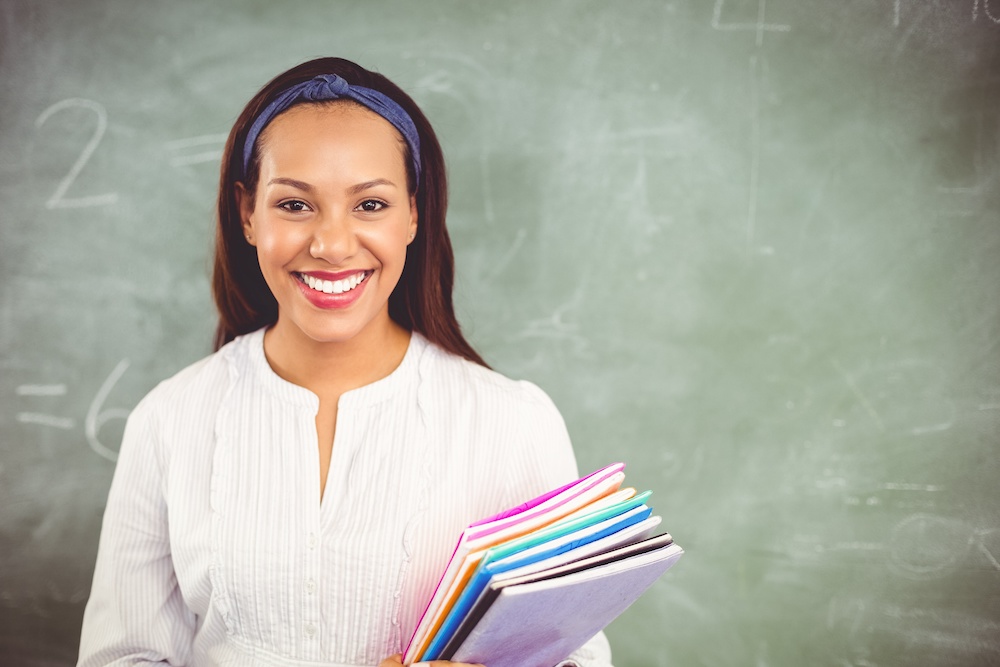 One classroom teacher wrote, "Building Bridges" is a great way to unite people of different diverse backgrounds that will allow them to know one another. Our students look forward to being able to participate in this amazing program!
Be Part of the Change
Support us as we continue to grow and realize our mission